22043 Church Street
P.O. Box 128
Hillsboro, MD 21641
info@hillsboromd.com
410-364-7022
Sandra Higdon (President)
Steve Higdon (Vice President)
Sally Campbell (Commissioner)
Town announcements are posted on the bulletin board inside the post office, the town Facebook page, and on the town website. Neighbors' Forums are also held periodically throughout the year to discuss major town projects and programs.
Public town meetings are held at Town Hall on the third Monday of each month at 6:30pm (except for May, which is the second Monday)
Town elections are held the fourth Monday of April each year at Town Hall from 4pm – 7pm. Commissioners are elected to a three year term.
The Planning and Zoning Commission meets on the second Tuesday of each month at Town Hall at 6:30pm. For questions and more information on permits, contact planning@hillsboromd.com.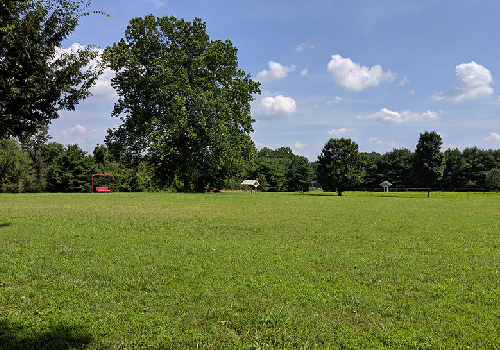 Enjoy the 1/4 mile walking path that circles the town park and native wildflower meadow. Exercise equipment stations, benches, and swings line the path. The park also has a full playground for kids to enjoy.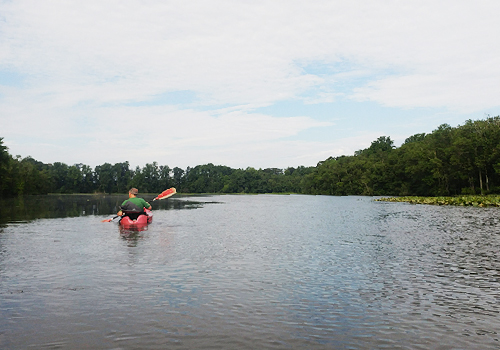 A public boat ramp located next to the bridge between Hillsboro and Queen Anne gives you access to the Tuckahoe River. Small boats, kayaks, and paddle boards can all be launched from this ramp. You can also rent kayaks and canoes from the business located next to the boat ramp.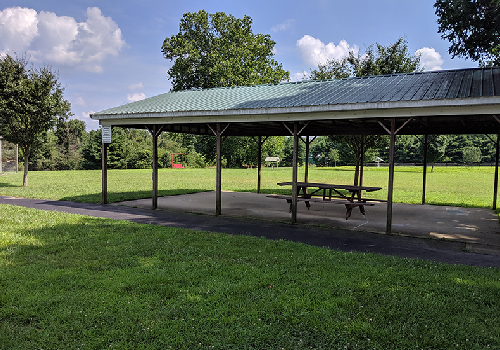 The Town Hall and pavilion are available to rent for parties and events. Click here to download a copy of our rental request.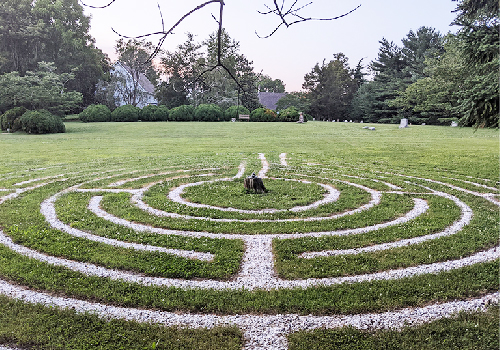 All are welcome to walk the beautiful labyrinth and grounds of the historic St. Paul's Church and cemetery.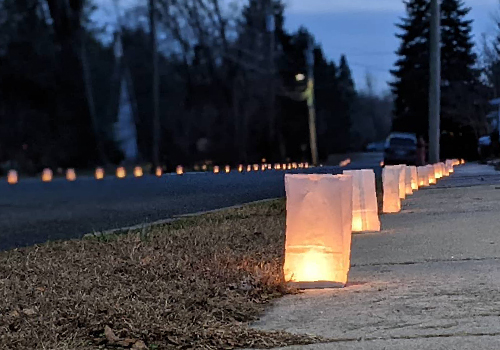 Each December the streets of Hillsboro and Queen Anne are lined with thousands of luminaries to welcome the holiday season. Residents and visitors are welcome to walk or drive through the towns to view the beautiful lights.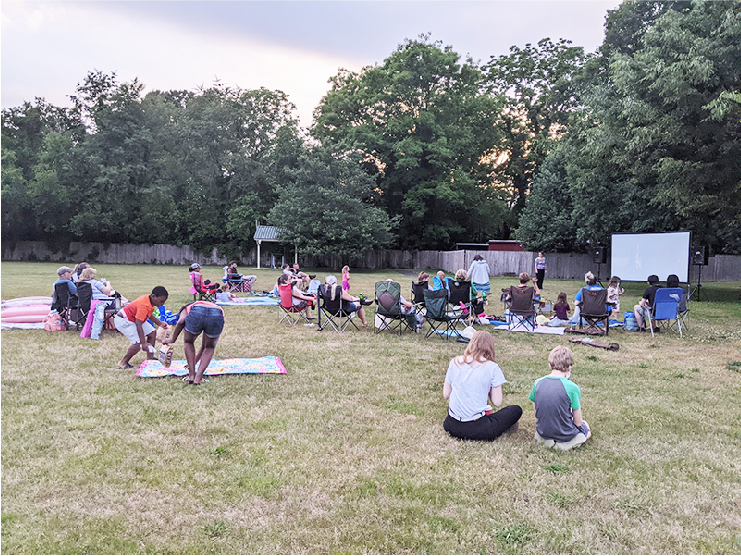 The town hosts free movie nights in the park during the summer and early fall to provide a fun night out for the whole family. Check our Events calendar for upcoming dates.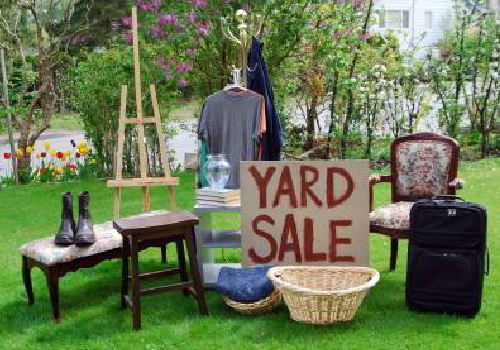 Each summer and fall the town joins together for a town-wide yard sale with our neighboring town, Queen Anne.